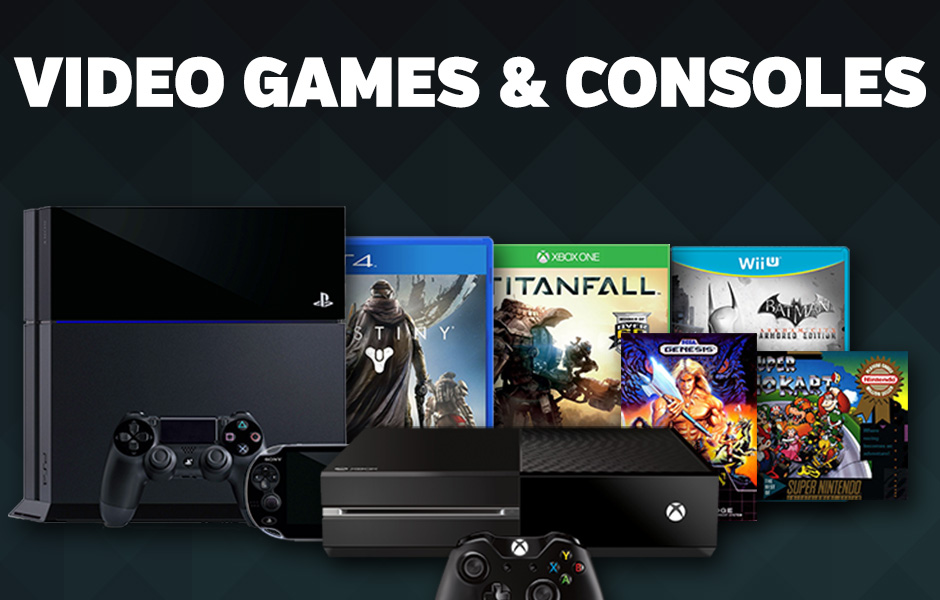 Buying and Selling: Games
Disc Replay pays CASH for video games, video game systems, and video game accessories! Once you've saved the princess, crushed your competition in Super Smash Brothers, or reached 100% completion in the latest releases, bring 'em to the Replay for some CASH!

Disc Replay stores are currently buying the following categories of video games:

• Atari • NES • SNES • N64 • Sega Master System • Sega Genesis • Sega Saturn • Sega Dreamcast • PS1, PS2, PS3, & PS4 • Xbox, Xbox 360, & Xbox One • Wii & Wii-U • And More!